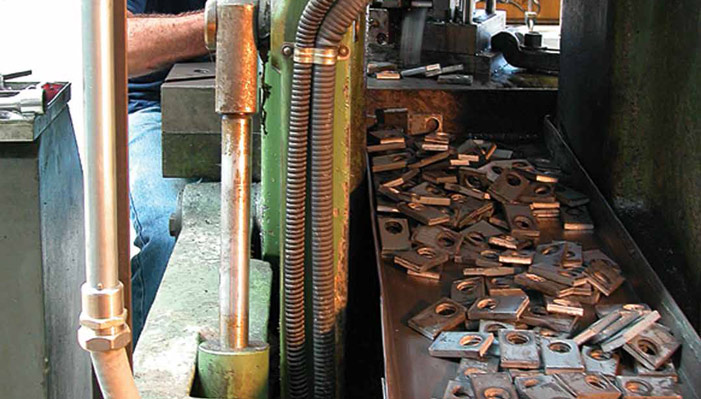 mechanical presses
Where numbers are high and the need exists to keep costs low, these coil-powered presses make the difference. Up to 140 tonnes of power.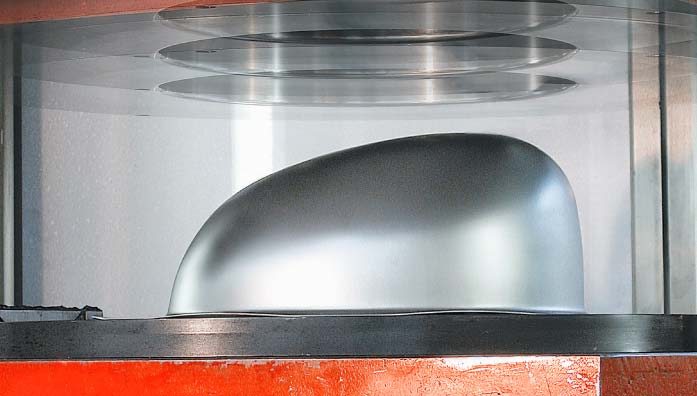 [IT]:Pressa idraulicahydraulic presses
All the experience of washbasin die mould forming is at the service of our customers thanks to these presses.
1200X1000 working range; up to 700 tonnes of power and the possibility of double effect from above and below.
All services