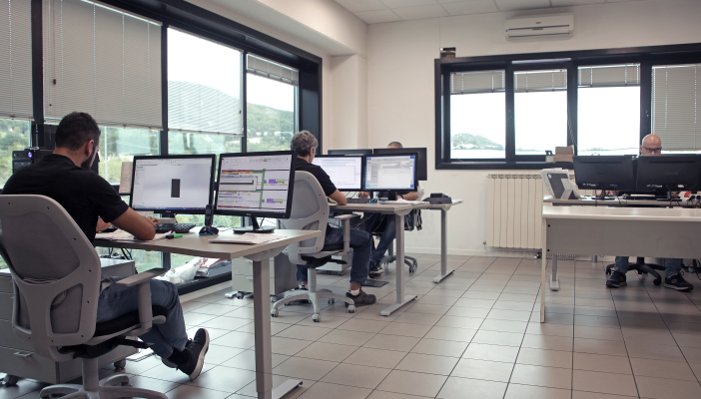 project
We are in a position to develop customer projects in a fully independent way, with proposals and solutions cared for down to the smallest details.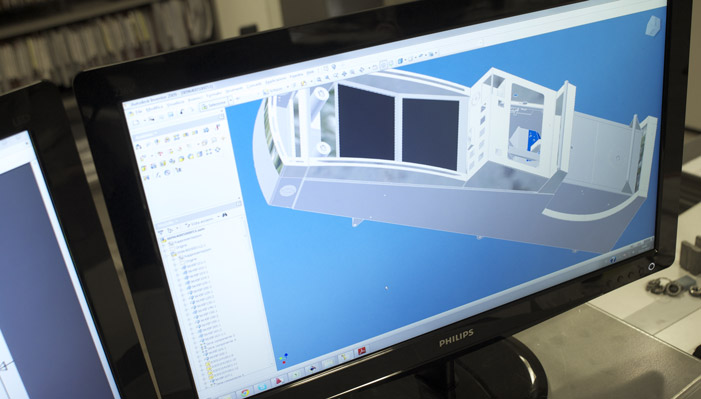 3D drawing and printing
We use the latest 3D design and, if necessary, the latest 3D printing software.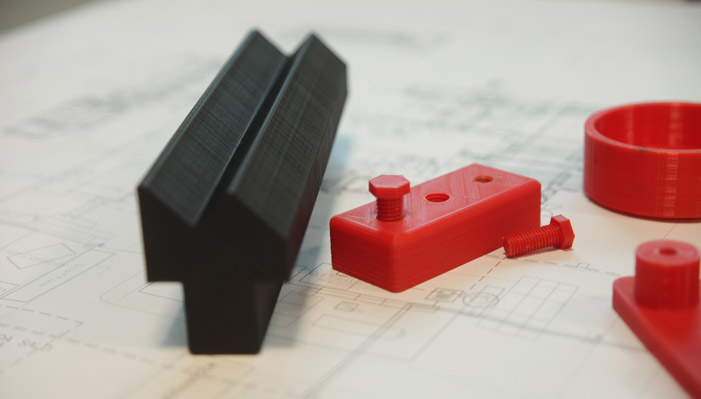 prototypes
We offer a detailed prototyping service aimed at improving product characteristics, solving any construction problems and optimizing production while cutting costs.
All services