Manual TIG
6 impulse welding stations to obtain maximum aesthetic finish and seal in any condition.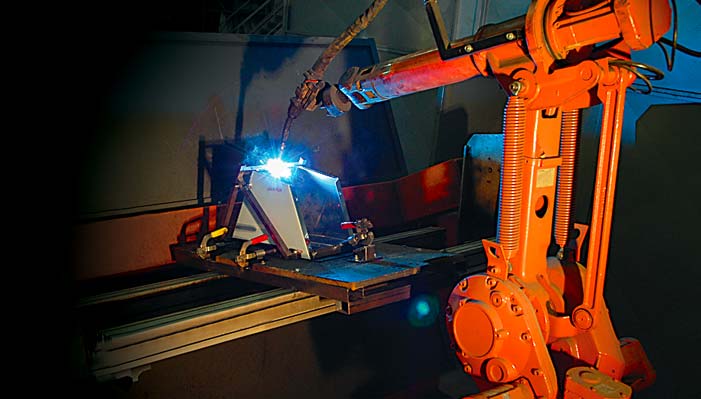 MIG robot + manual
The welding machines have been updated with the latest technologies to reduce deformations from overheating and annoying welding shot.
We have manual workstations and a robotic workstation for large batches.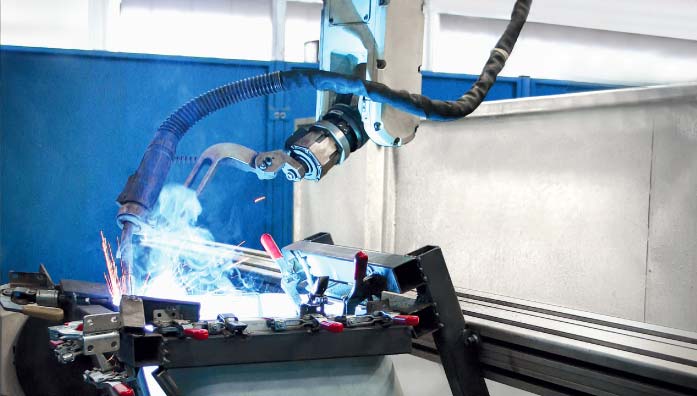 Robot TIG
Impulse robotic welding islands with two rotating stations for high production volumes.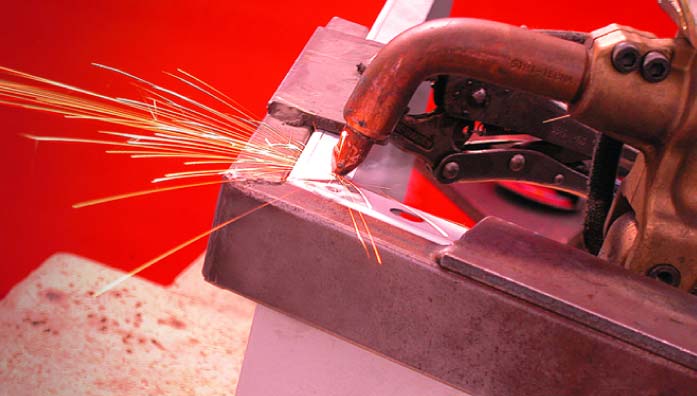 Spot welding, riveting
The assembly processes are completed with column and gun spot welding; and traditional assembly with shear rivets.
All services