Iron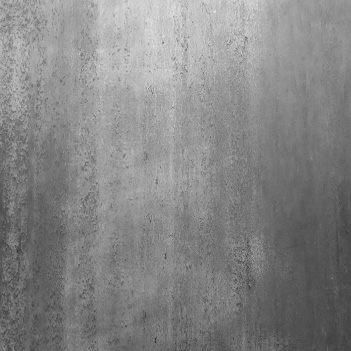 Iron
One of the most popular materials in the world, unrivalled for its workability, resistance and cost.
Aisi 430 steel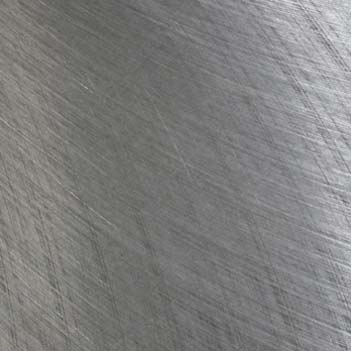 Aisi 430 steel
An excellent compromise between Aisi 304 stainless steel and common iron.
Aisi 304 steel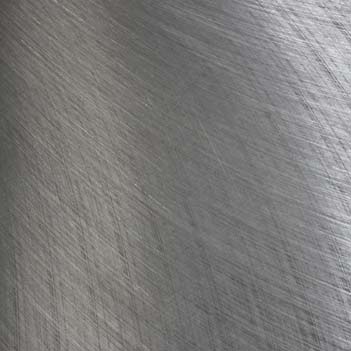 Aisi 304 steel
The STAINLESS steel of cutlery and pots: great elasticity and resistance in a single material.
Aisi 316steel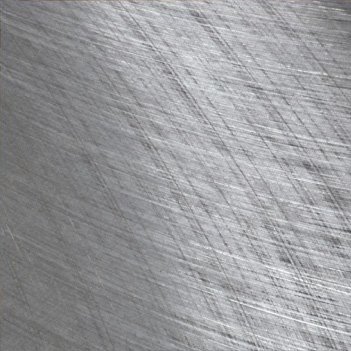 Aisi 316steel
Designed for marine and outdoor applications.
Aluminium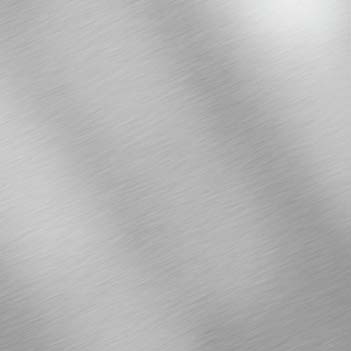 Aluminium
A material which for years has been underused for making light metal parts due to laser cutting resistance problems. It is now making a comeback thanks to its low cost and extremely light weight.
Copper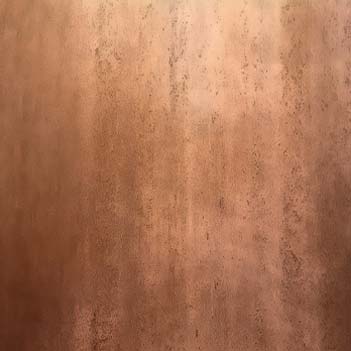 Copper
The oldest metal in the world allows very complex machining operations thanks to its characteristic workability.
Brass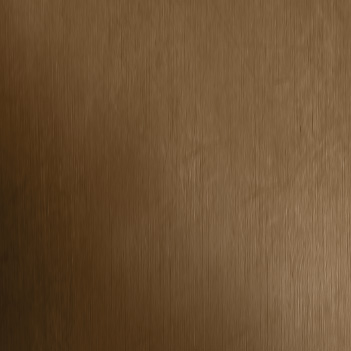 Brass
This alloy of copper and zinc is unparalleled for high-end products.
manutenzione e pulizia delle superfici in acciaio inox
All services