polishing
We have a manual polishing line and 2 robotized lines for flat sheet metal and complex products with anthropomorphic robots.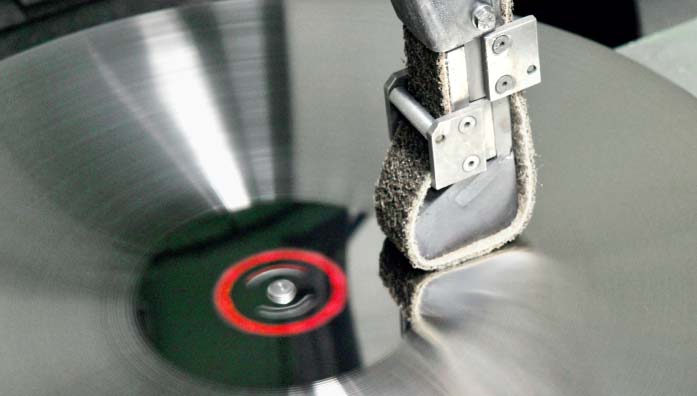 satin finishing
Metal satin finishing is performed by expert hands and is carried out using systems for flat sheet metal and turntables for concentric satin finishing.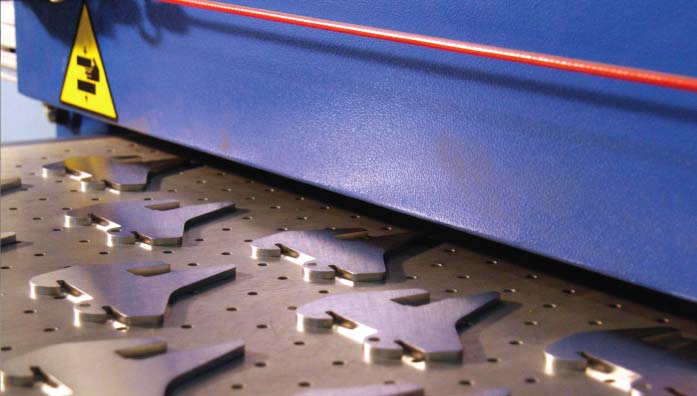 calibrating
Polishing is flanked by an automatic calibration line with 4 units and other systems for satin finishing both flat and round surfaces.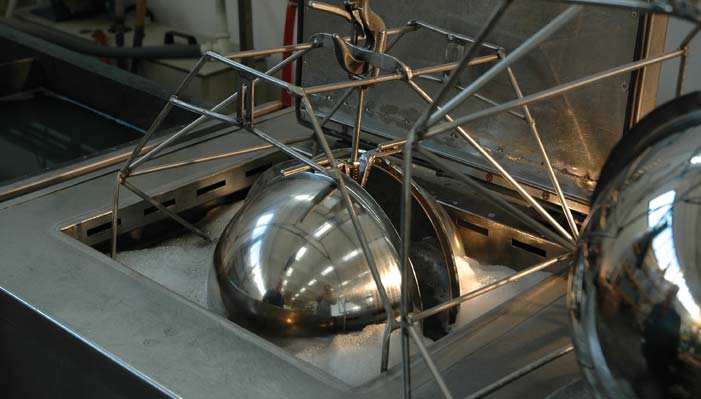 ultrasonic washing
The removal of abrasive pastes and polishing residues is done by an ultrasonic washing line combined with settling tanks in osmotized water and drying ovens. All this helps obtain the highest possible degree of gloss.
Coating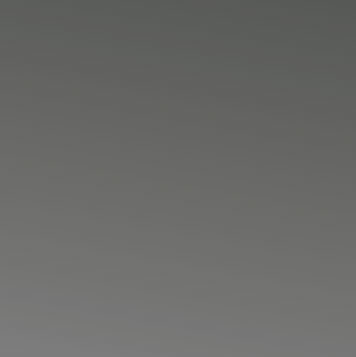 Coating
Powder or liquid coating is the most common and, in any case, the best finish for metals. We have partners who can handle even large products very quickly.
Galvanizing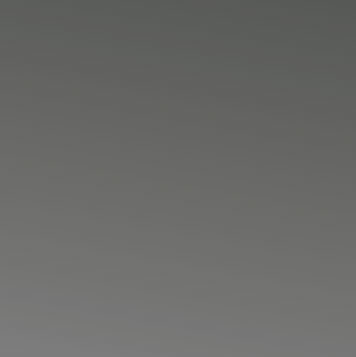 Galvanizing
A valid corrosion resistance treatment where appearance is not a problem is iron galvanizing, which we can provide either cold or hot.
Cataphoresis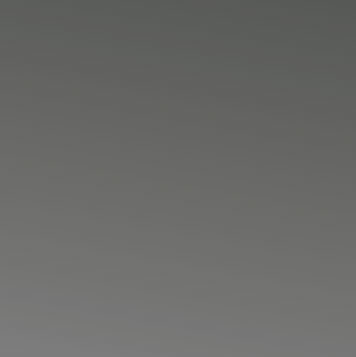 Cataphoresis
Surface treatment which gives iron high resistance to corrosion. The surface layer it leaves is very thin and this permits maintaining very precise mechanical coupling.
Chrome plating / Nickel plating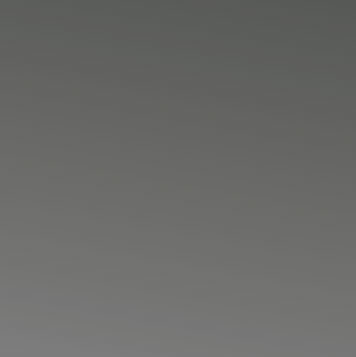 Chrome plating / Nickel plating
In order to achieve a glossy and durable finish on bases polished by us, we avail ourselves of partners for chrome- or nickel-plating surface treatment.
All services