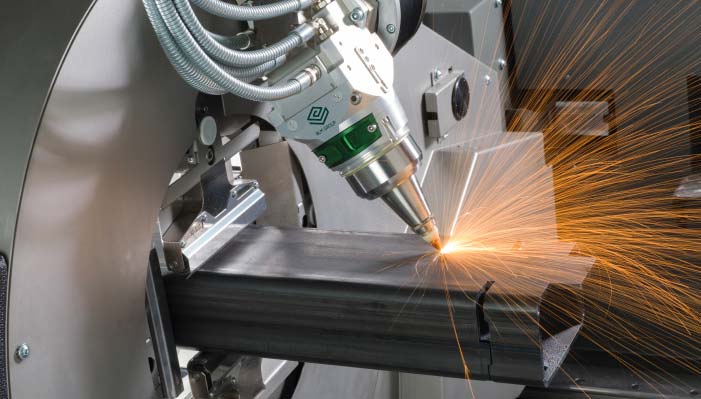 lLT8.1 Fiber Generated Laser Tube Machine
This Machine has the latest generation fiber optic laser cutting:
faster and cleaner cutting
great capability of cutting also high reflective materials such as brass, copper and aluminum.
Equipped with both beam and "Step by Step" loading systems; it can work large batches of materials and still have very fast setup's changes for urgent parts.
Maximum cutting dimensions diameter 240mm or 200X200 square and similar.

play video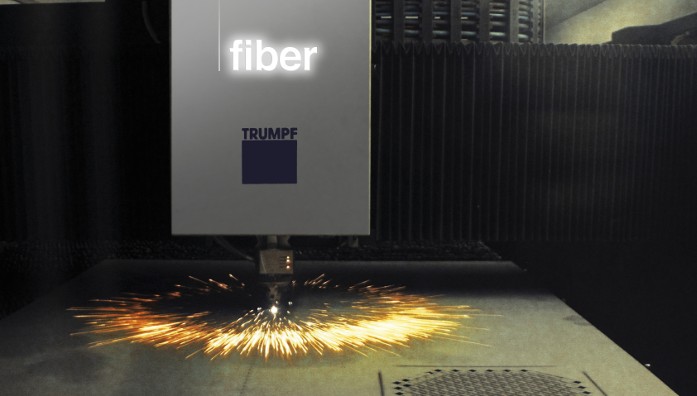 TRUMPF Trudisk 3030 Fiber sheet Laser cutting Machinet
With the exclusive Trudisk technology, this flat fiber optic laser allows you to cut at higher speeds and with reduced power consumption.
It can also cut highly reflective materials such as:
aluminium up to 15mm thick
brass and copper up to 8mm.
The machine is interfaced to the automatic warehouse, and can thus work in continuous cycle 24 hours a day.
The sheet's maximum dimension is 3000X1500 mms

play video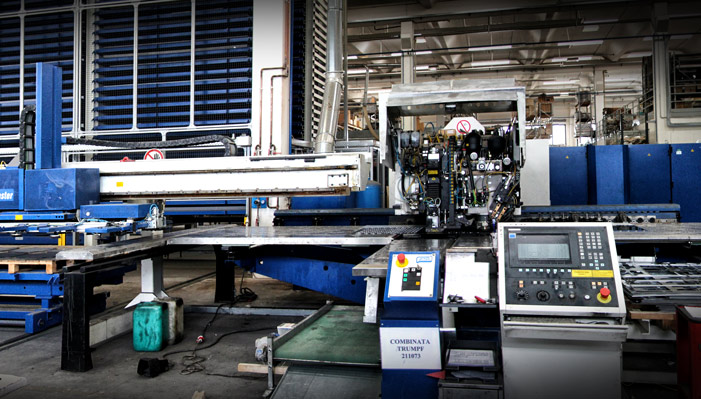 combined punching machine / laser trumpf Tc6000l
The flexibility of a 2700 Watt laser cut combined with a numerical control punching machine, interfaced by means of robot with a 256 pallet-place automatic warehouse. over 500 drill holes per minute, threads, countersinks, shutters and all types of bosses. The outer contour is laser-cut.
All services