Photovoltaic plant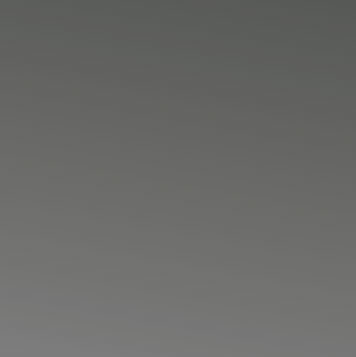 Photovoltaic plant
In 2010 the company was equipped with a 200 kWp photovoltaic system, with a consequent reduction in emissions of more than 170,000 kg/year. By installing over 80% of amorphous panels, it has managed to preserve the area with zero environmental impact.
Pre-sorted waste collection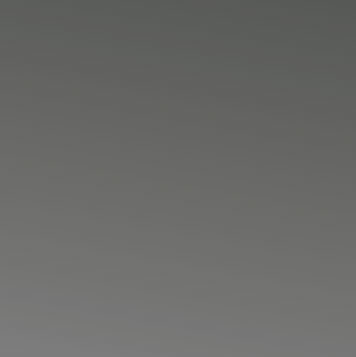 Pre-sorted waste collection
The company is strongly committed to a fully comprehensive pre-sorted waste collection project: from waste raw materials collected and totally reused, to manufacturing powder, oil and water residues, as well as paper, plastic and all packaging materials.
Green projects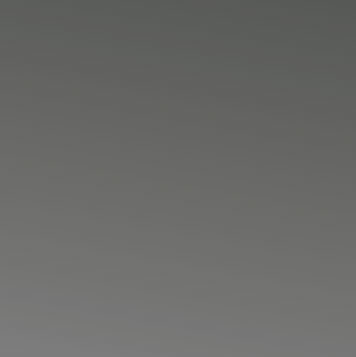 Green projects
Continuous investments in environment-friendly projects to reduce consumption:
– LED Lighting
– Inverters for cooling machinery engines
– Low emission boilers
– System in standby timer switch-off
– Water-saving photocells
Confindustria accolade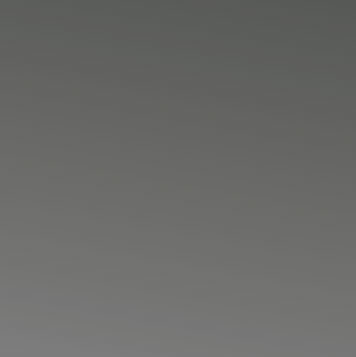 Confindustria accolade
In 2013, the company adopted Confindustria's "Federal Charter of Principles for Environmental Sustainability" as a tool for guiding and stimulating Italian companies committed to creating sustainable development models for our country.