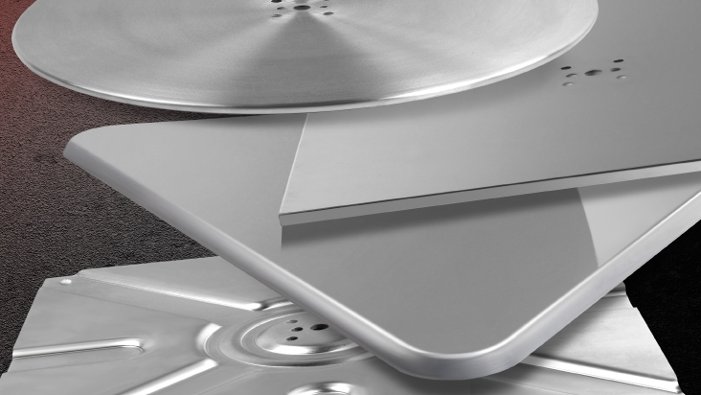 Bases
Endless shape possibilities, which can also be made to customer drawings without the need for a die mould. A wide range of frames for armchairs and tables customizable in terms of finishes, materials and drill holes.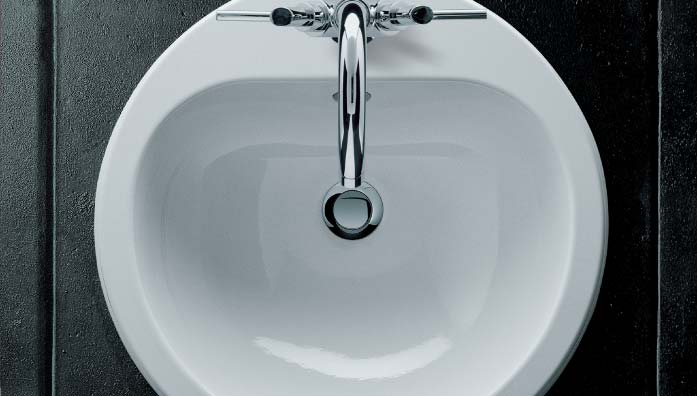 Washbasins
A complete series of built-in washbasins in stainless steel and porcelain to meet every installation requirement: available in multiple finishes, it adapts to any space with great versatility. Ideal for bathroom, nautical, campervan and hospitality facilities.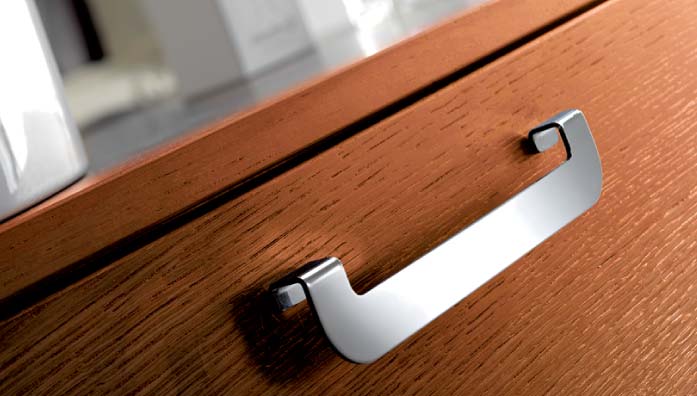 Contract
Simple and functional solutions suitable for installation in any residential context.
Hand washbasins, consoles, containers and accessories in superior-quality stainless steel, all customizable on request.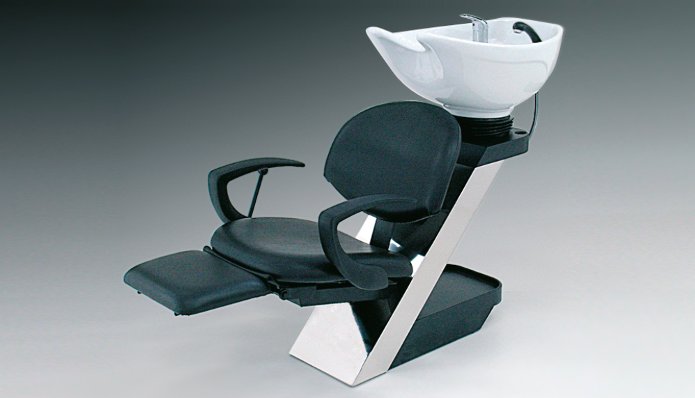 Aesthetics
Extensive experience in the sector makes IMAR the ideal partner for making products to customer design, ranging from modular washing structures to work stations, service trolleys, massage beds, tilting hair-wash stands and barbers' armchairs.
Realization
The sheer number of products that can be made using IMAR technologies and know-how places no limits on customer requirements. Alongside is a gallery of images, the outcome of intense partnerships with companies which have chosen IMAR to transform their "IDEAS INTO METAL".
Discover all Imar services